Managing Pain, Brightening Lives
At Orion Pain, we have only the finest interventionists to perform your procedures. We use either ultrasound or fluoroscopic guidance to ensure that we are locating and treating your pain.
Locating the Root Cause of Your Pain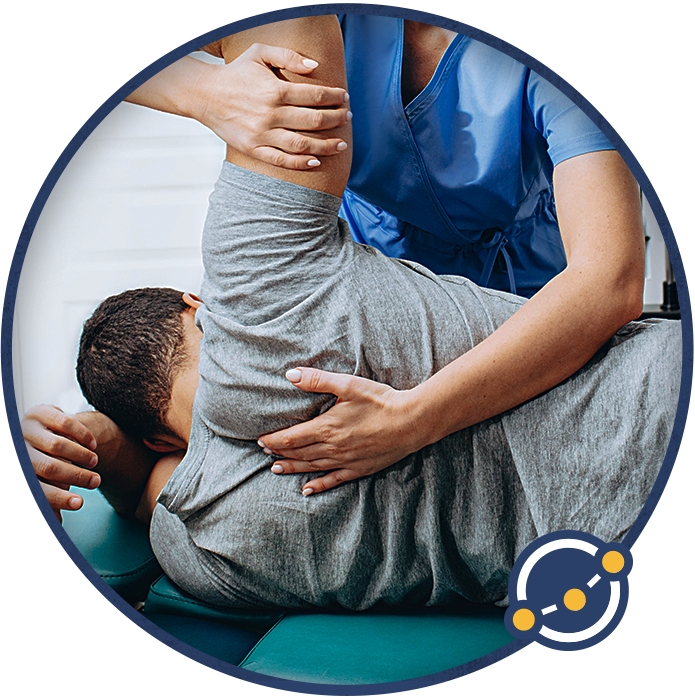 Scottsdale Pain Management Specialists
At Orion Pain, our interventionalists are physicians who work to diagnose and identify where your pain is coming from in order to treat it and prevent future pain. Our holistic, customized approach means we try alternative routes before prescribing painkillers, which can be habit forming or dangerous when not used exactly as prescribed. Our primary goal is for patients to effectively and substantially diminish or alleviate pain without resorting to surgery, prescription opioids, or significant downtime.
A Holistic Approach to Pain Management
Our balanced approach to treating acute or chronic pain means we address all aspects of your pain: Emotional, social, and psychological. Treatment goals are simple — to minimize pain, improve function, decrease any dependency on painkillers, and get you back to you.
Orion Pain is certified by the American Osteopathic Association and the Arizona Society for Interventional Pain Physicians, and our experienced physicians trained at well-respected medical institutions.
Be you again
. To contact our pain management specialists in Scottsdale, either
contact us online
or dial
602-475-5646
to book your appointment. Se habla español.
Real Patient Testimonials
No Longer Have Pain
"I have seen a significant improvement in all the areas of stem cell placement. My pain level has decreased, and in some areas, I no longer have pain at all."
- Connie
Truly Cares About Your Well-Being
"Dr. Davenport and his medical assistant Gabby have provided me more than pain control. Dr. Davenport truly cares about your well-being and health."
- Amy
Able to Fully Move By the End of the Day
"I came to Dr. Davenport with rib pain and was nervous about what was needed to be done. He offered a nerve blocker, which helped almost immediately. I was able to fully move by the end of the day."
- Alexa
Pleased With the Results
"I am so pleased with the results that I received from Dr. Davenport that it has made a very big difference for me. Where once I could not hold my grandchildren, or take a walk with them, I am now capable of taking care of them on a daily basis."
- Debra
Pain-Free
"I went to Dr. Davenport who did a single injection in the area and since that time I have been pain-free, which is something that I didn't think was possible."
- Dr. Morris
Committed to Patient Health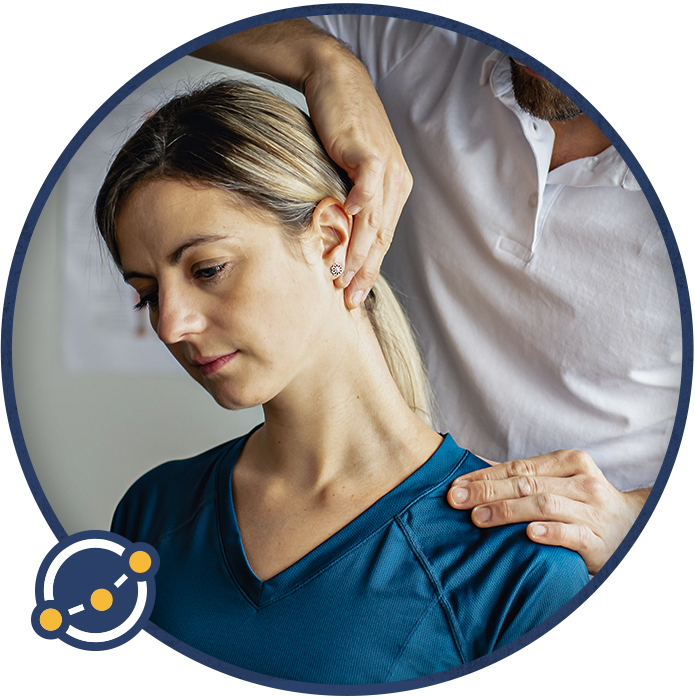 Orion Pain Facility - Scottsdale