Orion Pain was created to be a higher quality medical practice while keeping patients' costs low. This is difficult to do in today's medical world, where volume is the only way to keep a practice afloat. I've seen pain management practices give extremely high doses of opioids to patients, and then discharge those same patients from the practice when new laws and guidelines were introduced. I've seen surgical centers charge thousands of dollars for treatment because the patient hadn't met their deductible. I've seen doctors charge patients several thousands of dollars for regenerative medicine treatments. I've also been told by a previous practice owner that I should write prescriptions for obscene amounts of opioids because the practice was losing too many patients from appropriate dose reductions.
It was after all of those experiences that I decided to open my own practice, to treat patients how I believe they should be treated. At Orion Pain, you will meet our excellent staff who are willing to go the extra mile to make sure you had a great visit, a physician who will help guide you down the path to healing and greater function, and a company that is doing its best to try and stave off the now well-known "opioid crisis."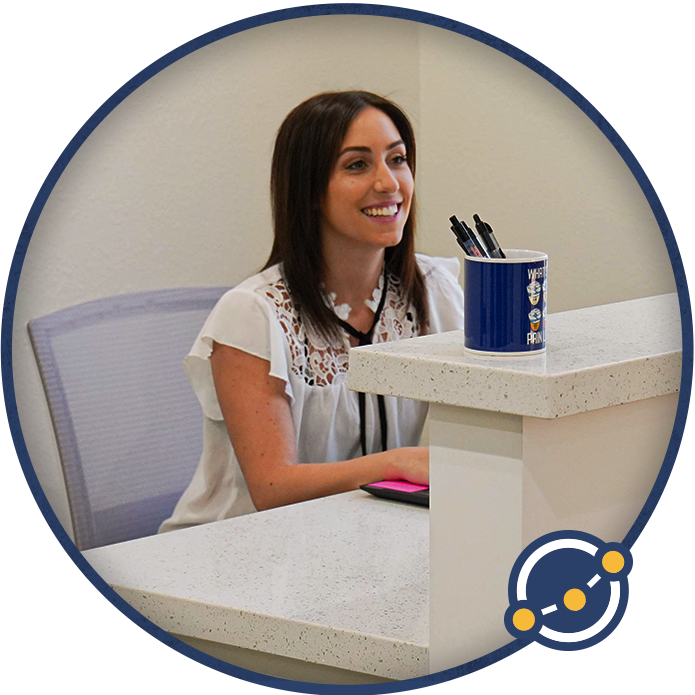 Orion Pain was started as an alternative to usual pain management. We will diagnose to the best of our ability and provide the most up-to-date and effective interventional treatments that will target the source of the pain. These treatments range from simple trigger point injections to invasive procedures such as a spinal cord stimulator for chronic pain. We offer not only traditional therapies using steroids similar to cortisone, but we also offer regenerative medication—both platelet-rich plasma (PRP) and stem cells. In addition to having a wide breadth of interventions available, almost all our treatment options are covered by insurance. The treatments that aren't covered are provided at the lowest cost in town.
We thank you for choosing Orion Pain to help you get back to what you love. Be you again!
Committed to Patient Health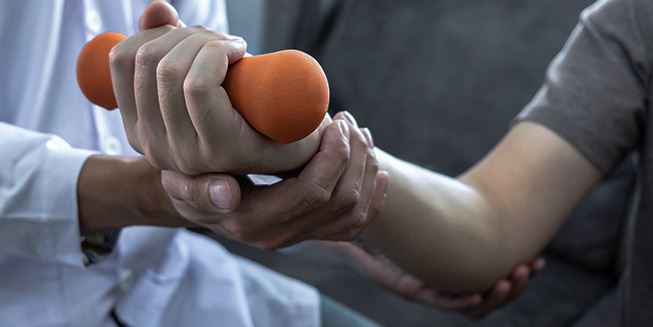 No Longer Have Pain
"I have seen a significant improvement in all the areas of stem cell placement. My pain level has decreased, and in some areas, I no longer have pain at all."
- Connie
Truly Cares About Your Well-Being
"Dr. Davenport and his medical assistant Gabby have provided me more than pain control. Dr. Davenport truly cares about your well-being and health."
- Amy
Able to Fully Move By the End of the Day
"I came to Dr. Davenport with rib pain and was nervous about what was needed to be done. He offered a nerve blocker, which helped almost immediately. I was able to fully move by the end of the day."
- Alexa
Pleased With the Results
"I am so pleased with the results that I received from Dr. Davenport that it has made a very big difference for me. Where once I could not hold my grandchildren, or take a walk with them, I am now capable of taking care of them on a daily basis."
- Debra
Pain-Free
"I went to Dr. Davenport who did a single injection in the area and since that time I have been pain-free, which is something that I didn't think was possible."
- Dr. Morris