Get Started & Contact Our Professionals
16700 N. Thompson Peak Pkwy, suite 170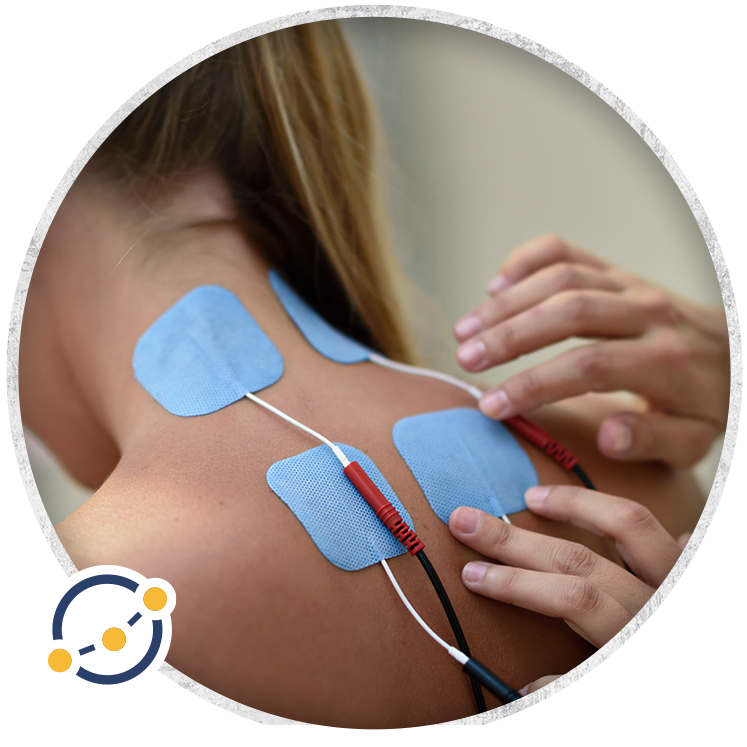 Our Scottsdale Pain Management Treatments
Orion Pain was started as an alternative to pain management as usual. Pain management practices give extremely high doses of opioids to patients, only to then turn around and discharge those same patients from the practice when new laws and guidelines are introduced.
We offer not only traditional therapies using steroids similar to cortisone, but we also offer regenerative medication— including platelet-rich plasma (PRP). The interventionists at Orion Pain use the most advanced and up-to-date procedures to treat your pain conditions so that you can be you again.
Whole-Body Wellness for a Pain-Free Life
We use advanced diagnostic tools similar to other companies, including MRIs, CT scans, X-rays, and nerve conduction tests. What makes us different is that we also have the unique privilege to work with ultrasound technicians who can give real-time and active imaging of the painful region. The ultrasound examination will often capture areas missed by an MRI or CT scan.
We offer the following interventional pain management techniques: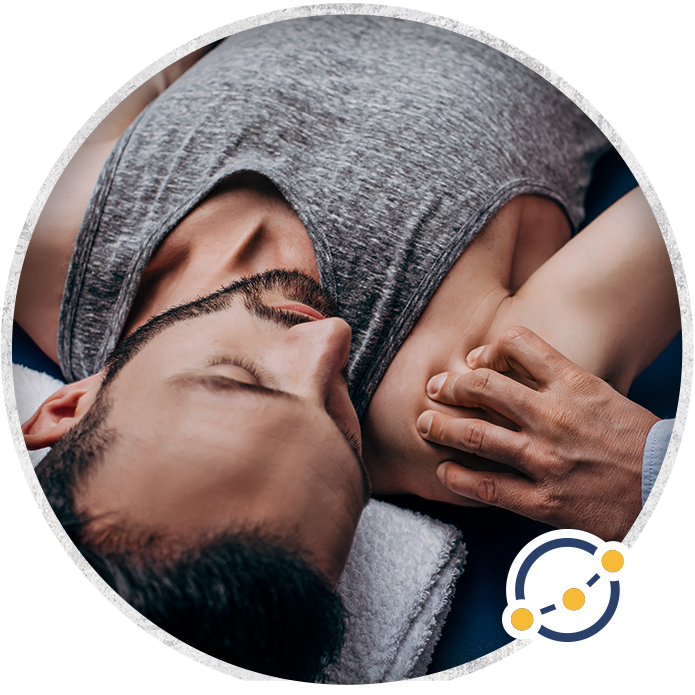 Ready to Live Life Free from Pain?
Contact Us for Nonsurgical Pain Management
At Orion Pain, our pain management specialist get you back to you again. We offer a variety of effective interventional pain management therapies administered by highly qualified medical doctors who care. We can effectively diagnose and treat your pain without resorting to more invasive treatments such as surgery. To learn more about how we can help you, contact us today.
Real Patient Testimonials
No Longer Have Pain
"I have seen a significant improvement in all the areas of stem cell placement. My pain level has decreased, and in some areas, I no longer have pain at all."
- Connie
Truly Cares About Your Well-Being
"Dr. Davenport and his medical assistant Gabby have provided me more than pain control. Dr. Davenport truly cares about your well-being and health."
- Amy
Able to Fully Move By the End of the Day
"I came to Dr. Davenport with rib pain and was nervous about what was needed to be done. He offered a nerve blocker, which helped almost immediately. I was able to fully move by the end of the day."
- Alexa
Pleased With the Results
"I am so pleased with the results that I received from Dr. Davenport that it has made a very big difference for me. Where once I could not hold my grandchildren, or take a walk with them, I am now capable of taking care of them on a daily basis."
- Debra
Pain-Free
"I went to Dr. Davenport who did a single injection in the area and since that time I have been pain-free, which is something that I didn't think was possible."
- Dr. Morris